Notisia Foun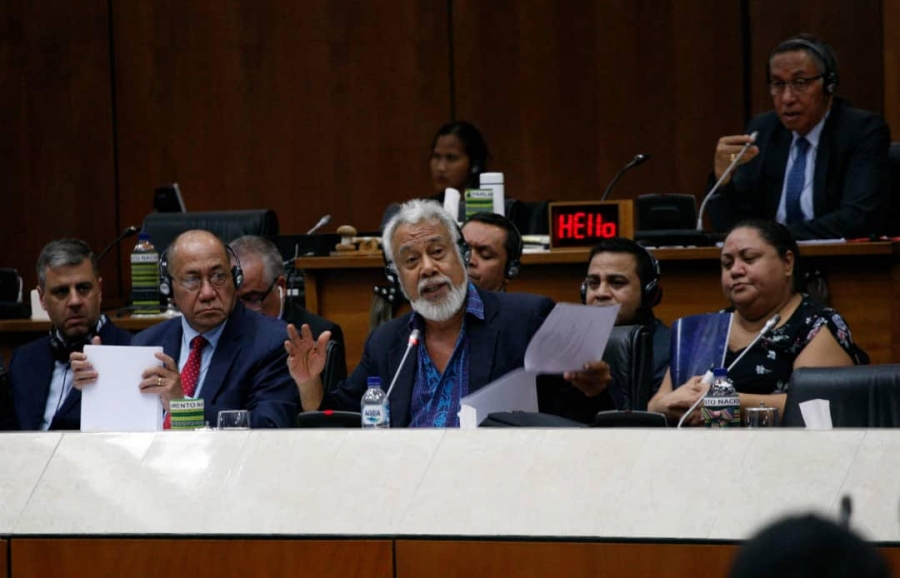 Tempo Timor 23-07-2019 Politika
Tempotimor (Dili) – Proposta Resolusaun ho Número 2/V (1a) kona – bá ratifikasaun tratadu entre Timor – Leste ho Australia, ne'ebé estabelese respetiv...
in English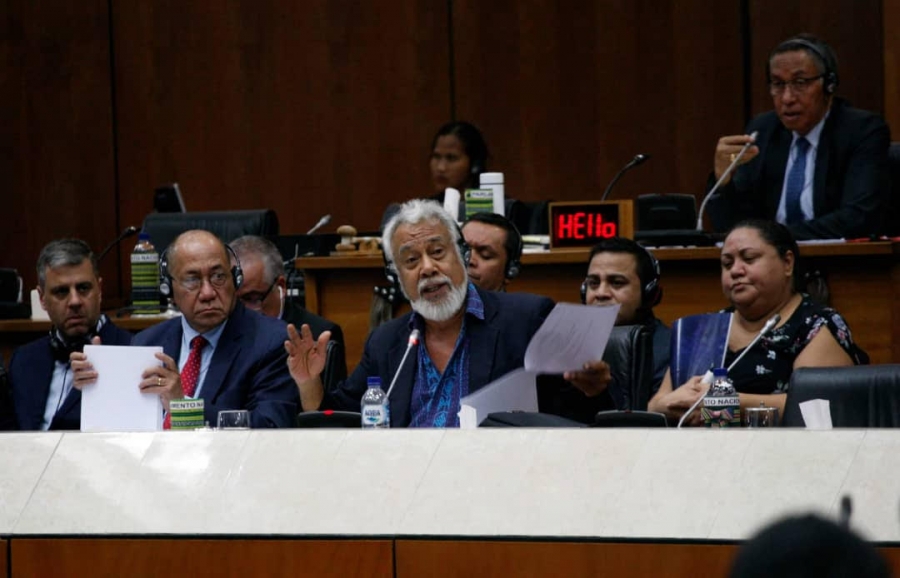 Tempo Timor 22-07-2019
Oki, Isac & Sally Rummery  Tempotimor (Dili) - The slow process of ratification of Timor-Leste and Australia's shared maritime boundary is costin...
more
iha Munisipiu
Dili
Aileu
Aianro
Baucau
Bobonaro
Covalima
Ermera
Lautem
Likisa
Manatuto
Manufahi
RAEOA
Viqueque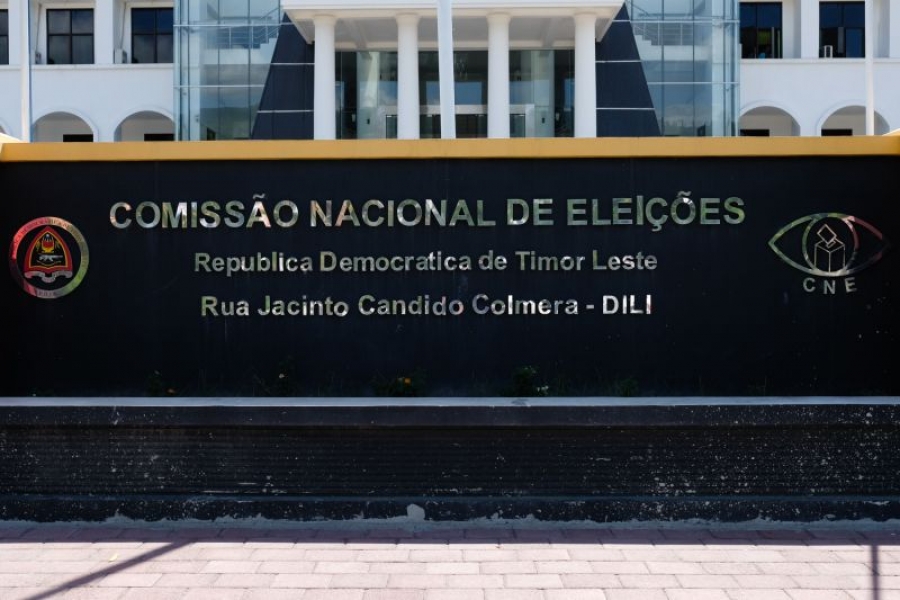 Tempo Timor 13-05-2019 Dili
Tempotimor (Dili); Komisaun Nasional Eleisoens (CNE) finaliza ona formasaun ba enumerador sira hamutuk 303 kommpostu husi munisipiu 12 inklui RAEOA. ...
Tempo Timor 11-04-2015 Aileu
Aileu, TEMPO TIMOR – Estadus Unidus Amérika liu husi ninia agensia USAID iha Dili, kontinua fó apoiu ba povu kb'it laek iha area remotas iha Timor-Les...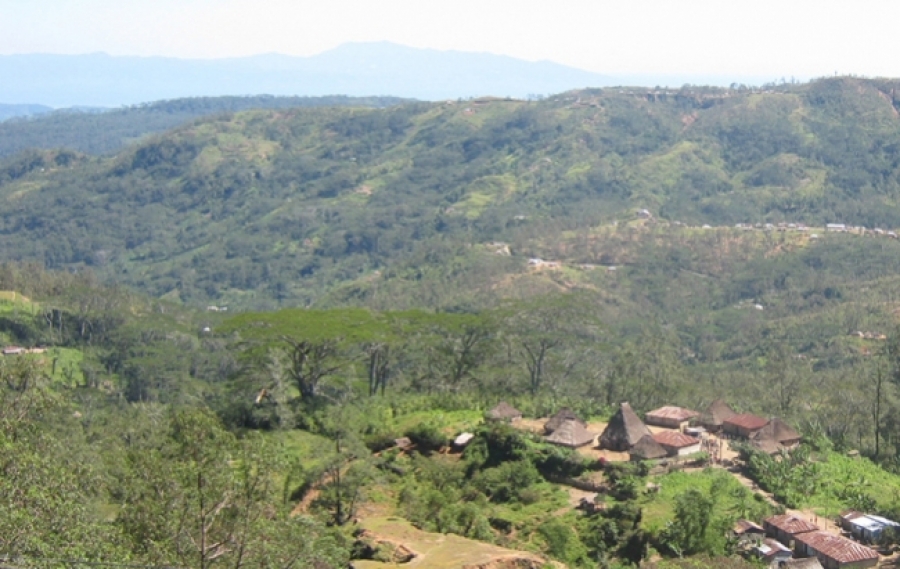 Tempo Timor 16-04-2015 Ainaro
Manelovas, Tempo Timor - Orsamentu rektifikativu aprovadu no promulgadu ona maibe orsamentu ne'e tuir komunidade sira iha area rurais dehan fahe ba ma...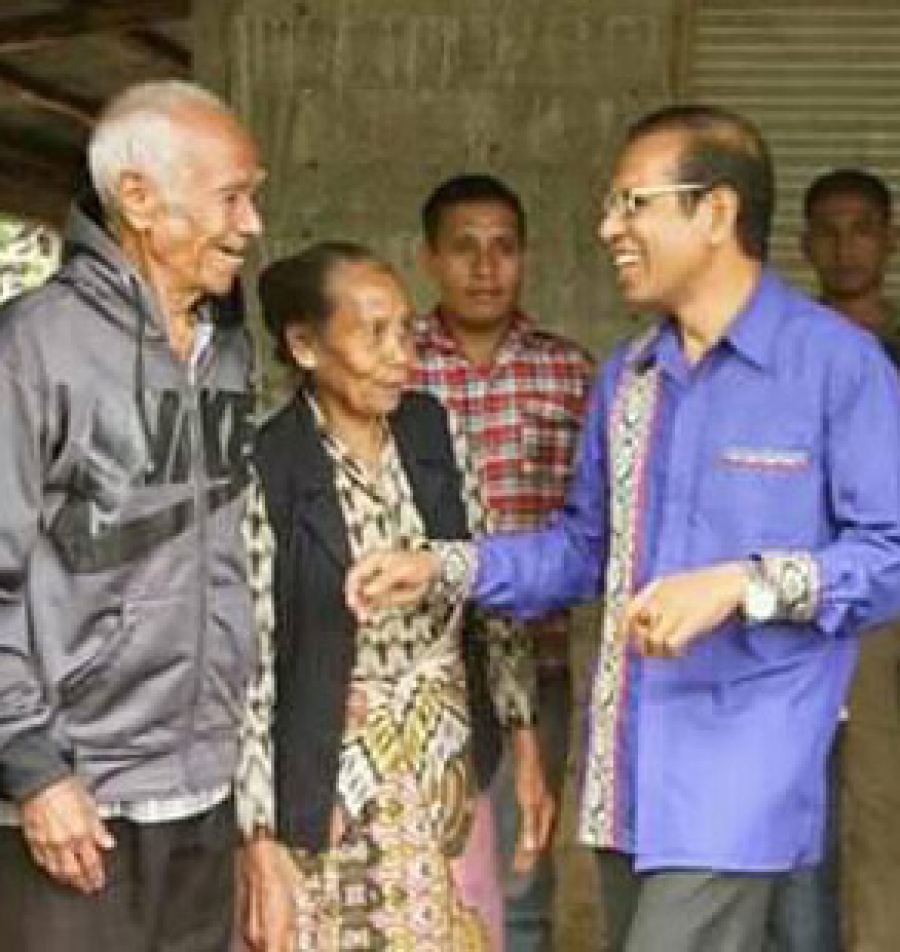 Tempo Timor 28-06-2019 Baucau
Tempotimor (DILI) Notisia triste falun veteranus no Timor-oan tomak. Veteranu ida, Francisco Freitas, ne'ebé mós nu'udar maun rasik husi saudozu David...
Error: No articles to display
Error: No articles to display
Error: No articles to display
Tempo Timor 28-02-2019 Lautem
"Karik hau bele" Tempo Timor - Moris ho kondisaun físika ne'ebé la sufisiente, maibé luta nafatin, oinsa bele manan ksolok loron ohin nian. ...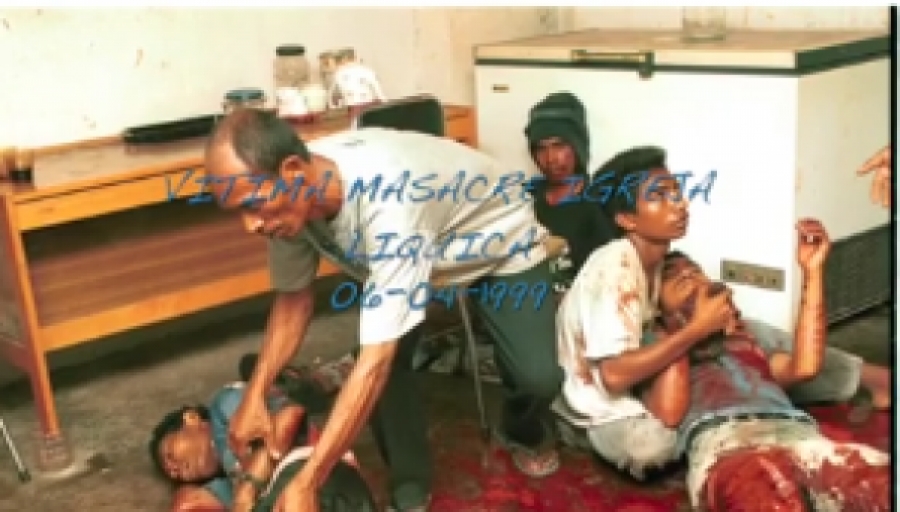 Tempo Timor 23-04-2019 Likisa
Parlamentu Nasional, Tersa (23/4), fó votu omenajem ba vítima sira iha masakre Likisá no masakre iha Manuel Carrascalão nia rezidensia ne'ebé konsege ...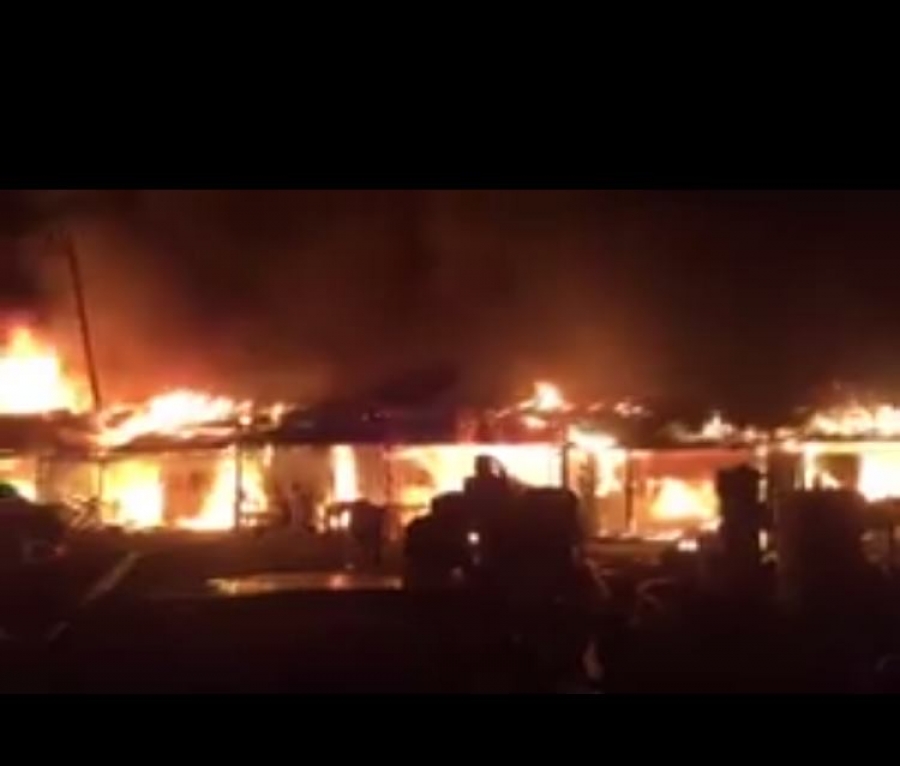 Tempo Timor 29-05-2019 Manatuto
Tempotimor (Manatuto) - Iha Tersa (28/05) kalan maizumenus tuku 20.00 OTL, ahi haan merkadu foun Manatuto Villa ne'ebé lokaliza iha aldeia Belebatu, S...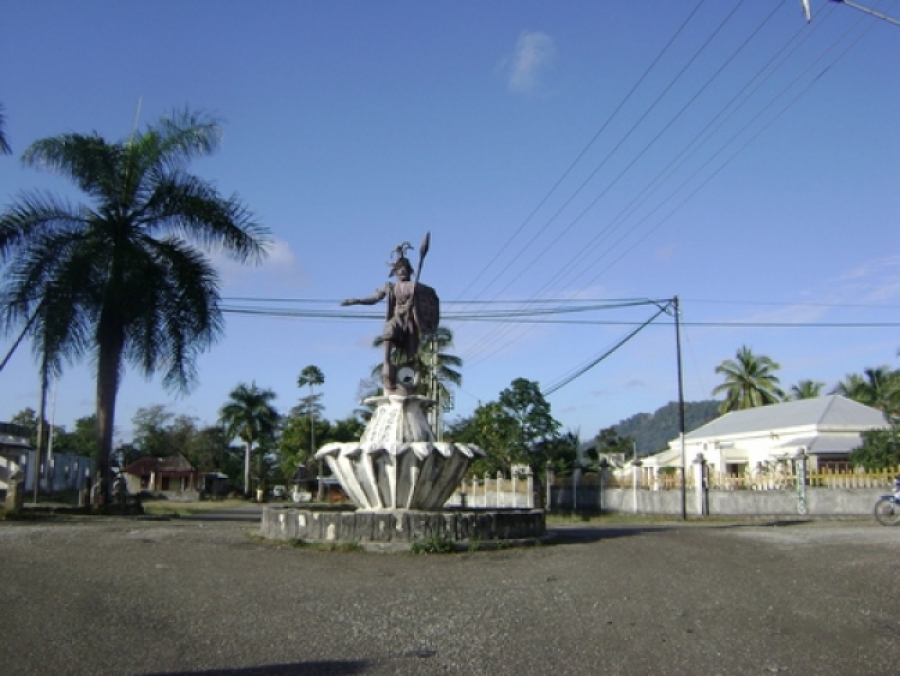 Tempo Timor 09-07-2015 Manufahi
Tempo Timor : Kdadalak Sulimutuk Institute nu'udar organizasaun naun govermentais  ne'ebé kontribui ba iha prosesu dezenvolvimentu nasional liu husi p...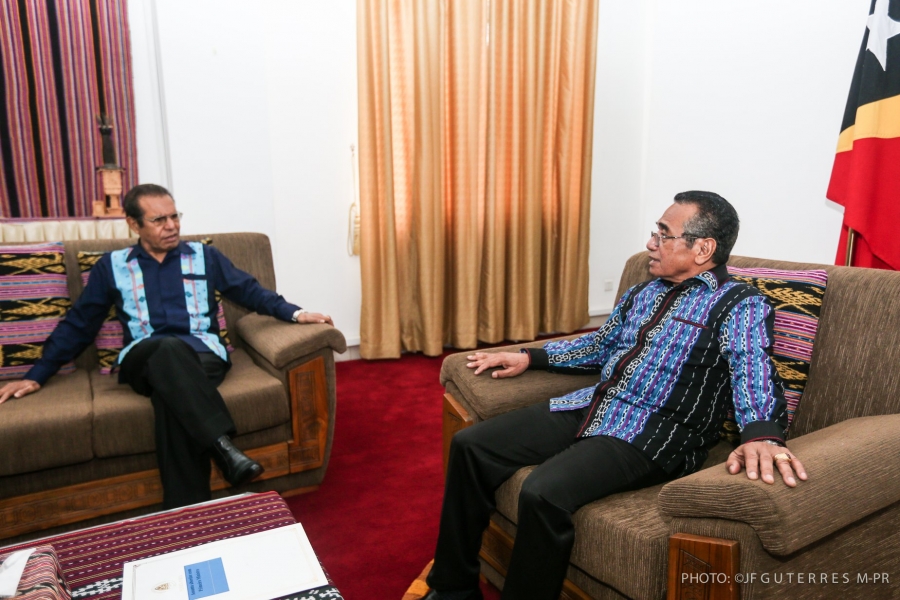 Tempo Timor 09-05-2019 RAEOA
Tempotimor (Dili); Governu sei deskute no buka hela figura foun hodi truka Atual Prezidente Rejiaun Administrativa Espesial Oekusi-Ambenu (RAEOA), Mar...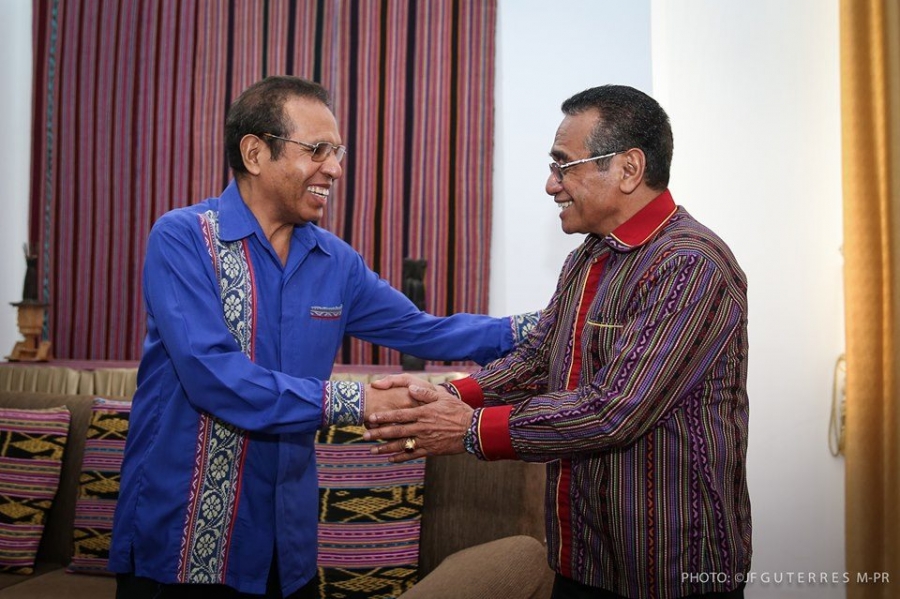 Tempo Timor 03-05-2019 Viqueque
Tempotimor (Dili); Primeiru Ministru, Taur Matan Ruak, relata akordu empreza kontrutura Xina (China Civil Engineering Construction Coorporation) ho ko...