Notisia Foun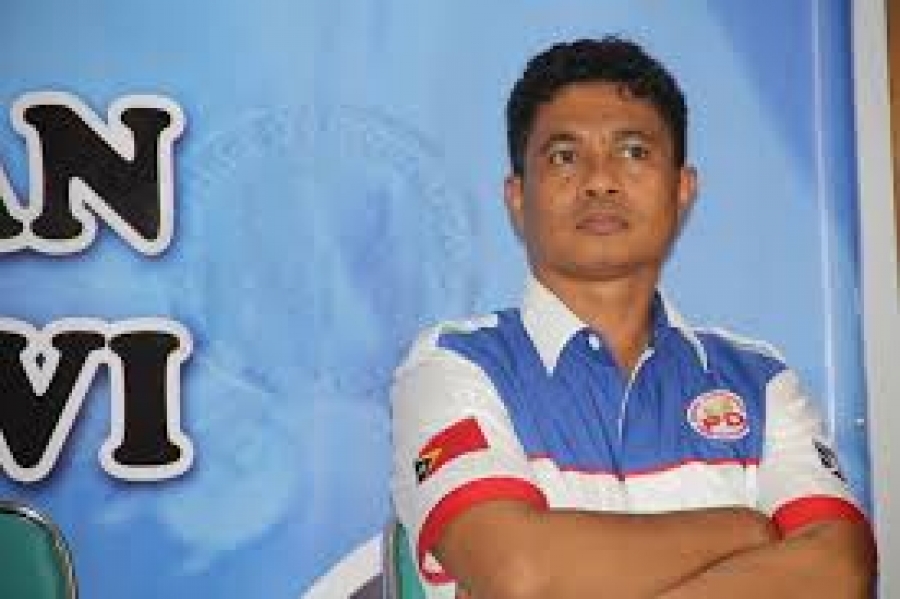 Tempo Timor 23-09-2019 Politika
Tempotimor (Dili) – Bankada Demokrátika iha Parlamentu Nasionál husu Governu atu konsidera amu João de Deus Pires, SDB nia partisipasaun ba luta liber...
in English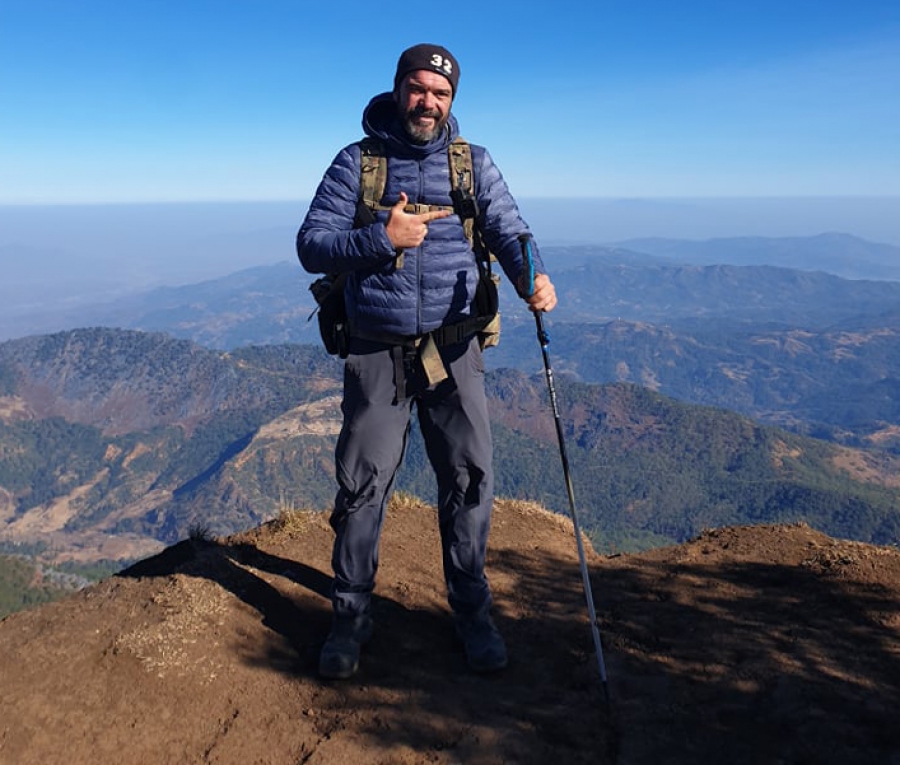 Tempo Timor 20-09-2019
By Tjitske Lingsma Retired Australian army soldier Ben Whiley, traumatised during his mission in East Timor, walked in just twenty days from the east...
more
iha Munisipiu
Dili
Aileu
Aianro
Baucau
Bobonaro
Covalima
Ermera
Lautem
Likisa
Manatuto
Manufahi
RAEOA
Viqueque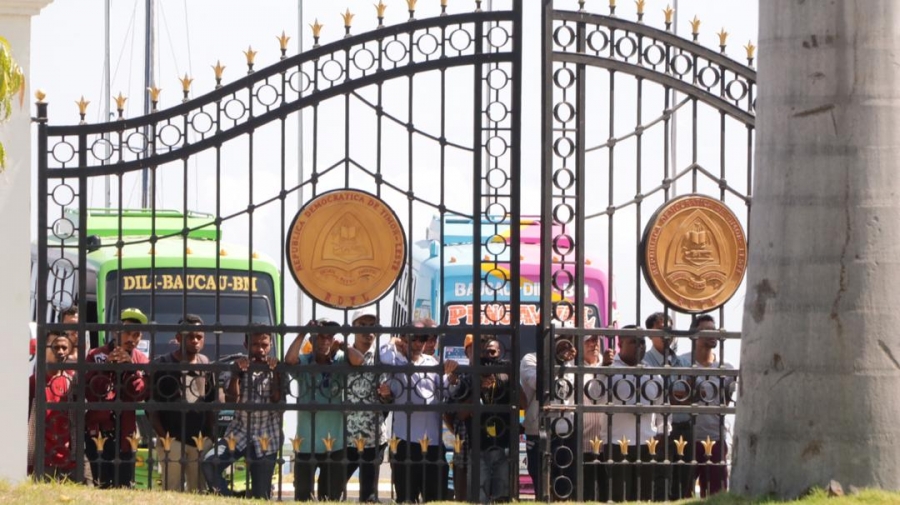 Tempo Timor 20-09-2019 Dili
Tempotimor (Dili) – Timor-Leste, ohin, Sesta (20/09/19) komemora tinan ruanulu prezensa misaun INTERFET iha Timor-Leste, hodi fó seguransa no liberdad...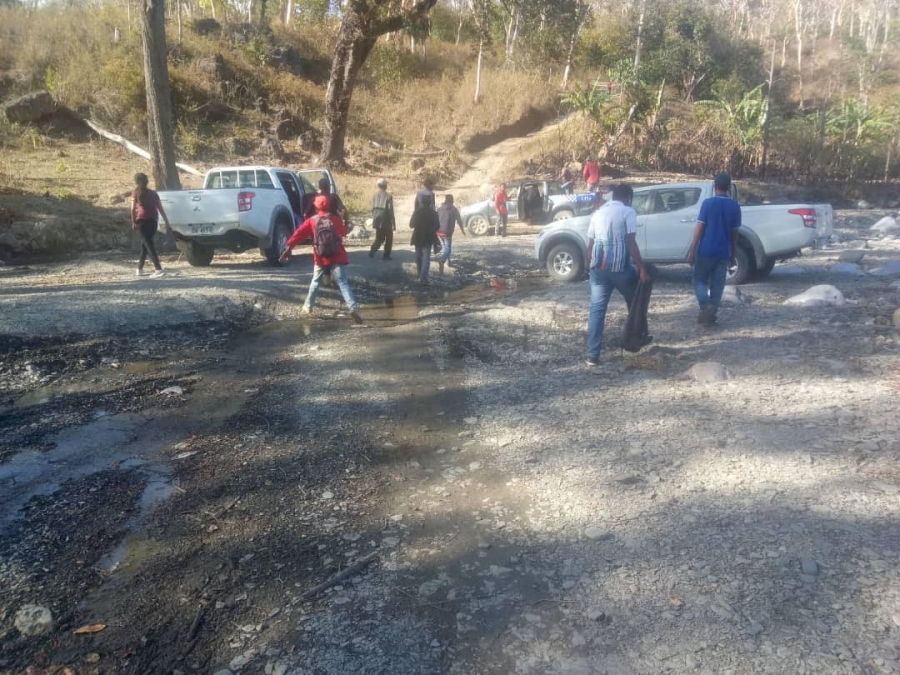 Tempo Timor 26-08-2019 Aileu
  Tempotimor (Lequidoe) – Loron rua ona Sekretáriu Estadu Kooperativa (SEKoop), Arsenio Pereira da Silva hamutuk ho komunidade Postu Administrativu L...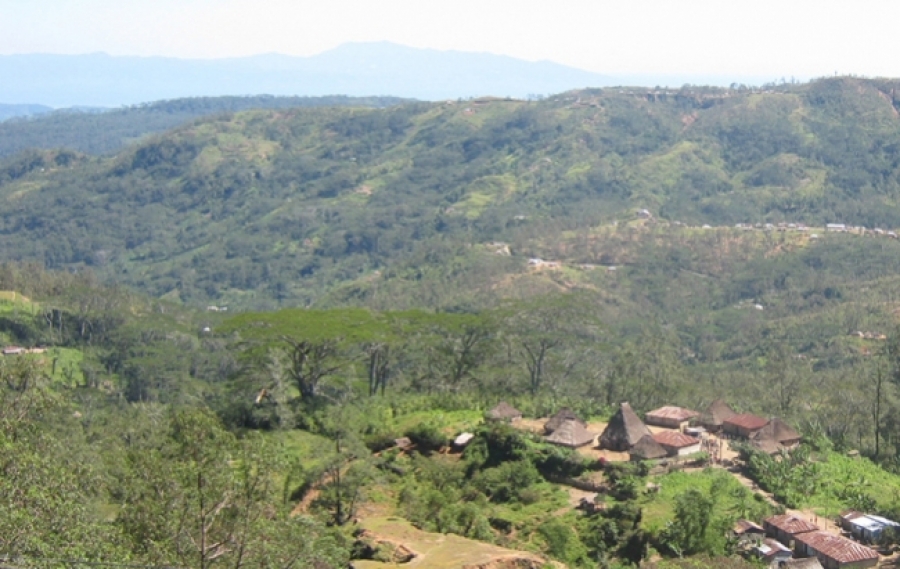 Tempo Timor 16-04-2015 Ainaro
Manelovas, Tempo Timor - Orsamentu rektifikativu aprovadu no promulgadu ona maibe orsamentu ne'e tuir komunidade sira iha area rurais dehan fahe ba ma...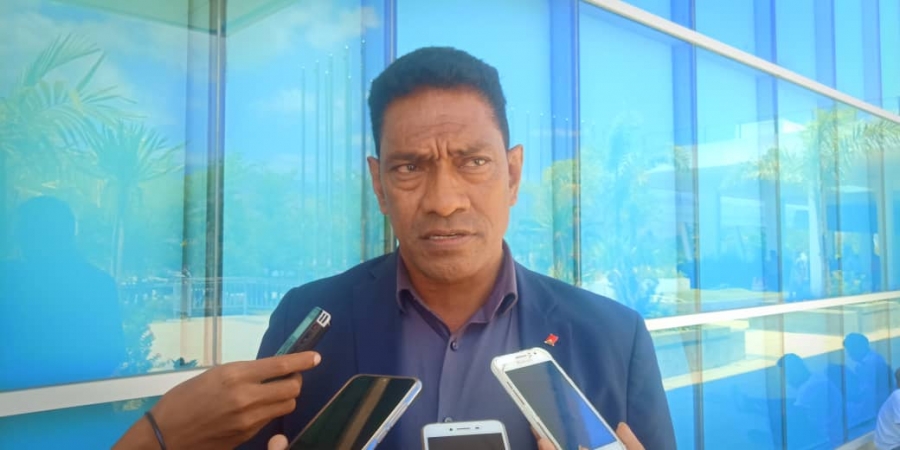 Tempo Timor 13-09-2019 Baucau
Tempotimor (Dili) – Prezidente Autoridade Munisípiu Baucau, Antonio Guterres hatete, populasaun Munisípiu Baucau ne'ebé iha tempu barak la asesu ba el...
Tempo Timor 17-08-2019 Bobonaro
  Tempotimor (Bobonaro) – Komunidade Suku Tapo, Munisípiu Bobonaro, durante tinan 20 nia laran sente duni katak Timor-Leste ne'e ukun rasik an. Ho id...
Error: No articles to display
Error: No articles to display
Tempo Timor 28-02-2019 Lautem
"Karik hau bele" Tempo Timor - Moris ho kondisaun físika ne'ebé la sufisiente, maibé luta nafatin, oinsa bele manan ksolok loron ohin nian. ...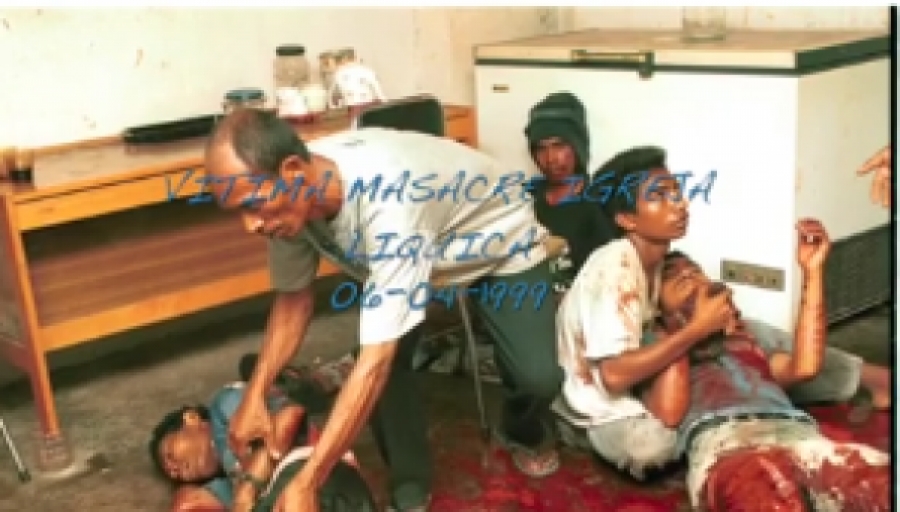 Tempo Timor 23-04-2019 Likisa
Parlamentu Nasional, Tersa (23/4), fó votu omenajem ba vítima sira iha masakre Likisá no masakre iha Manuel Carrascalão nia rezidensia ne'ebé konsege ...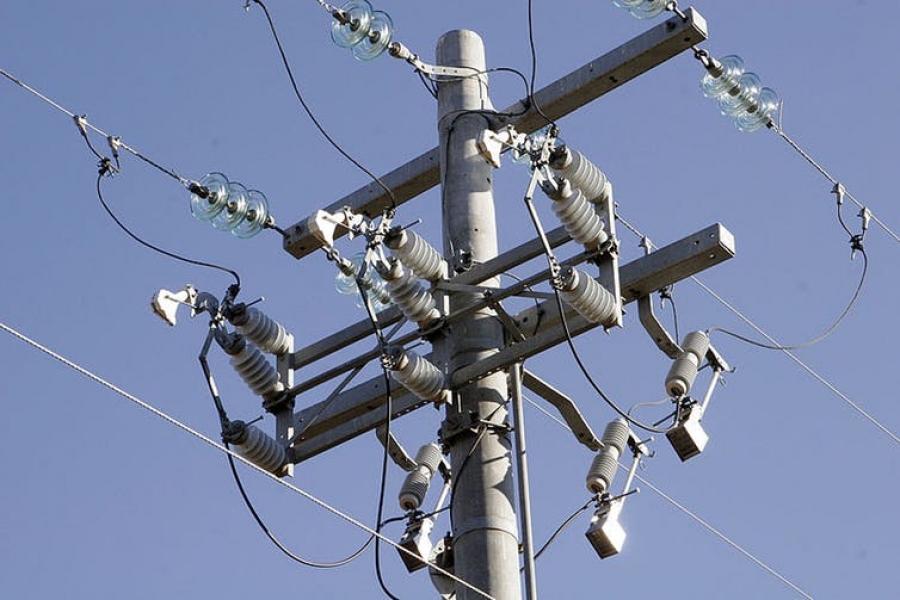 Tempo Timor 09-09-2019 Manatuto
Tempotimor (Metinaro) – Komunidade Aldeia Mantelolão, Postu Administrativu Metinaro sei halerik ba bee-moos no eletrisidade. Tuir Xefe Suku Mantelolã...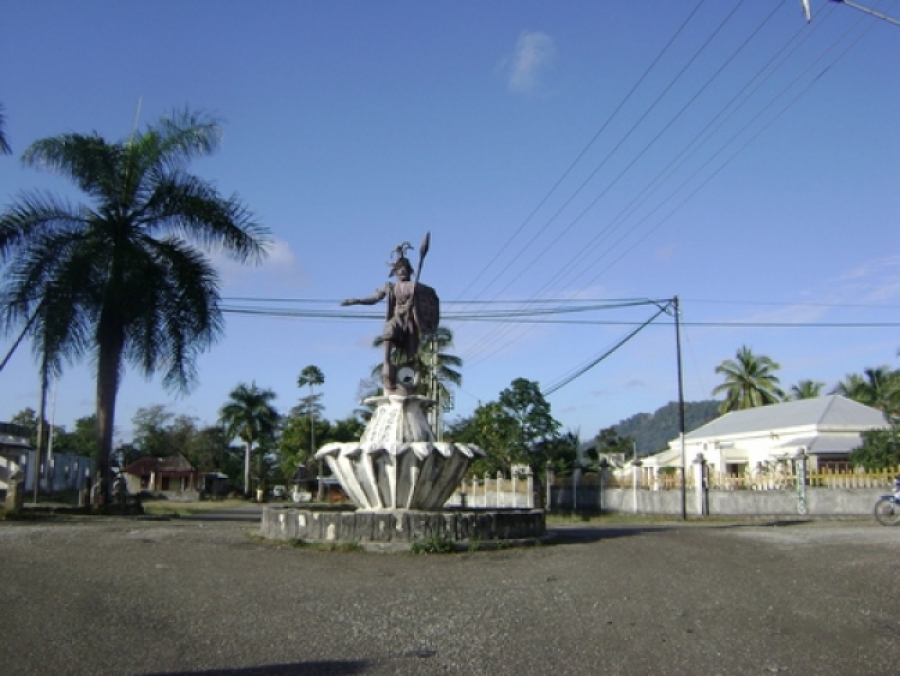 Tempo Timor 09-07-2015 Manufahi
Tempo Timor : Kdadalak Sulimutuk Institute nu'udar organizasaun naun govermentais  ne'ebé kontribui ba iha prosesu dezenvolvimentu nasional liu husi p...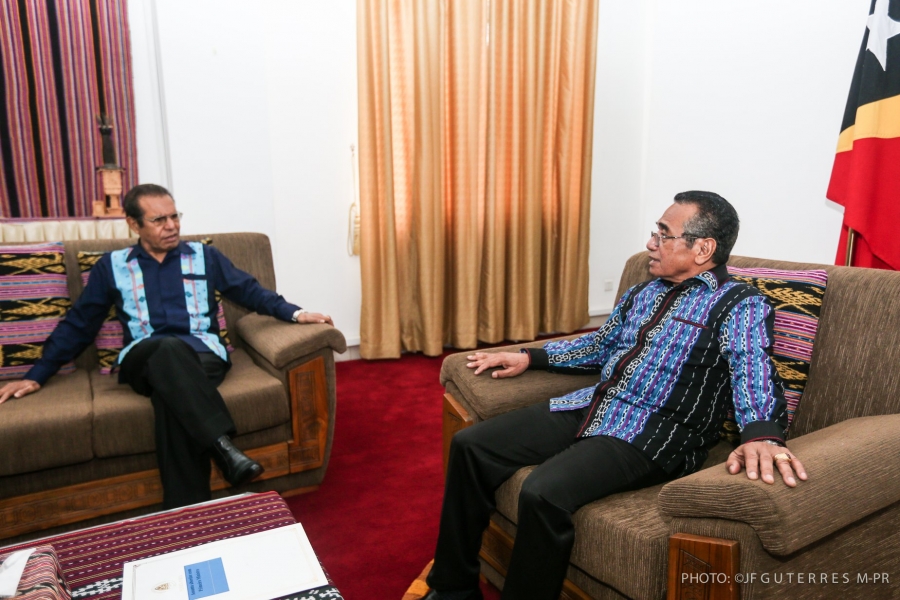 Tempo Timor 09-05-2019 RAEOA
Tempotimor (Dili); Governu sei deskute no buka hela figura foun hodi truka Atual Prezidente Rejiaun Administrativa Espesial Oekusi-Ambenu (RAEOA), Mar...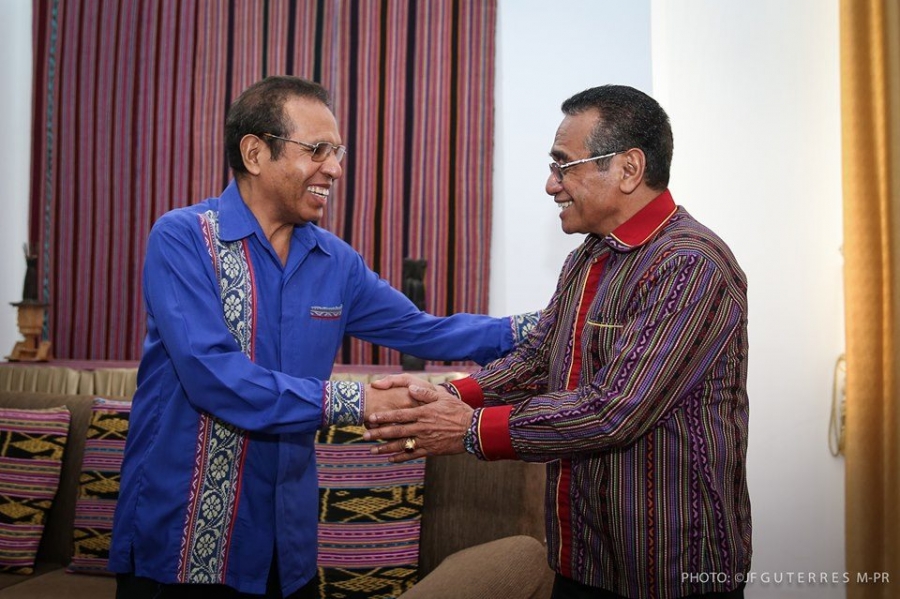 Tempo Timor 03-05-2019 Viqueque
Tempotimor (Dili); Primeiru Ministru, Taur Matan Ruak, relata akordu empreza kontrutura Xina (China Civil Engineering Construction Coorporation) ho ko...