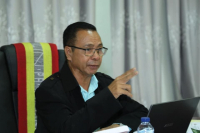 16-10-2021, 11:08
Tempotimor (Ermera)-Sekretáriu Estadu Kooperativa (SEKoop), Elizário Ferreira, esplika prosesu hari'i kooperativa ba komunidade iha suku Ailelo, Postu Administrativu Hatulia, Munisípiu Ermera. ...
in English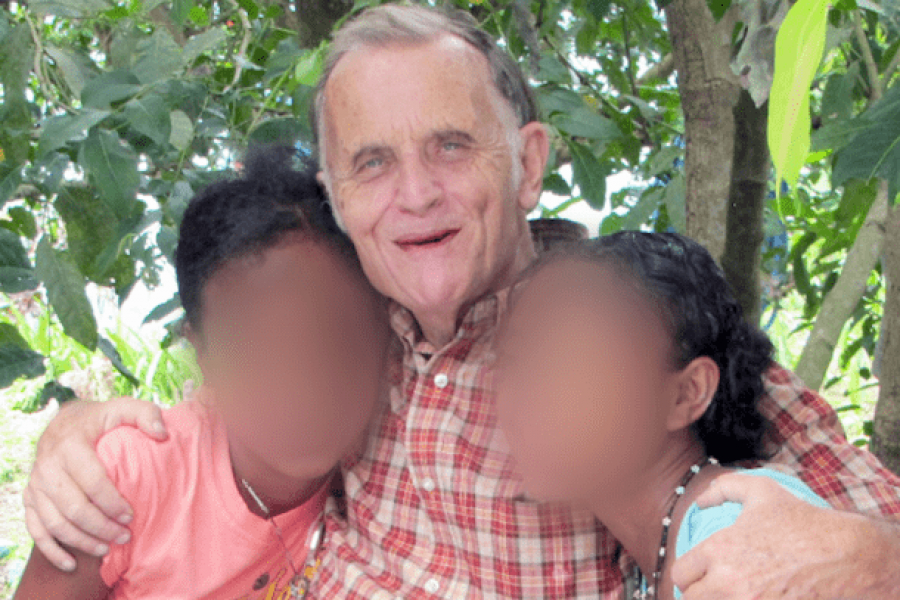 Tempo Timor 19-08-2021
Tempotimor (Roma)-In Timor-Leste the trial is taking place against RJD. He is charged with sexual abuse of girls, child pornography and domestic viole...
more